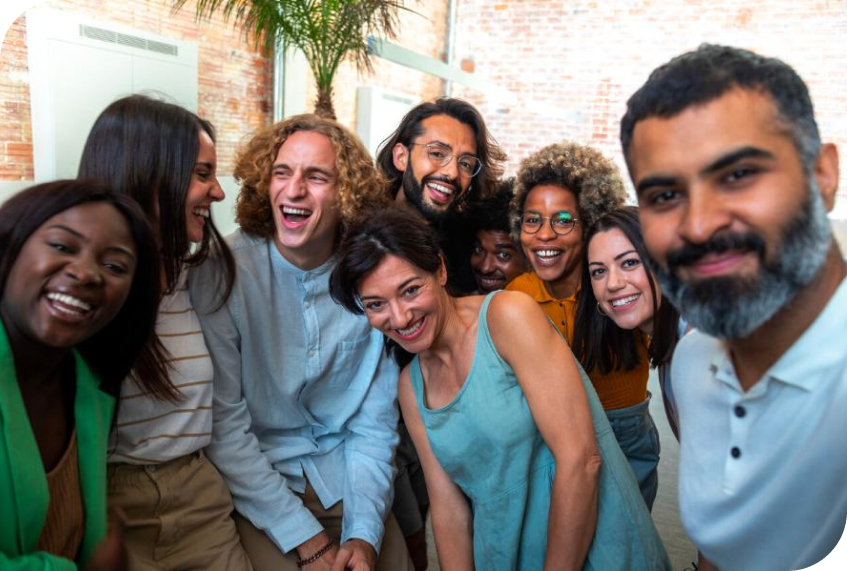 Call Center Representative/Member Liaison
Quincy, MA, US
Apply
Back to Results
Join Our Dynamic Team and Make a Meaningful Impact!
Are you a compassionate individual with a passion for helping others in need? Do you believe in the power of advocacy and want to transform lives in your community? If so, we have an exciting opportunity for you!
At HFI, we are relentless advocates for individuals, their families, and our communities. We specialize in providing access to Social Security disability benefits, income, and services for low-income and disabled individuals. We consider it our calling and life's work to improve their quality of life, and we're honored to do so.
Summary:
The primary goal of the Call Center Representative/Member Liaison is to efficiently and effectively manage the follow-up process of our Social Security applications and ensure we have collected the corresponding information/documentation to receive an approval on the applications submitted. Responsible for all member and government agency outreach activities that will drive an open application to a positive outcome (approval).
Requirements:
4-year degree in related field or equivalent combination of education and experience.

Bilingual(English/Spanish/Portuguese/Vietnamese/Chinese/Russian/Mandarin), preferred.

At least 1 year of previous experience in a customer service/call center role, strongly preferred.

At least 1 year of previous experience in a healthcare setting, strongly preferred.

Familiarity with medical terminology, preferred.

Previous experience with health insurance, preferred.

Ability to handle a high volume of calls in outreach efforts.

Strong emotional strength and maturity to deal effectively with a challenging and vulnerable population.

Ability to meet deadlines/goals while balancing competing demands and performance benchmarks.

Work Schedule: Full-Time Hours (40 hrs./week) Monday – Friday.

Variable Shifts: 9-5 pm, 10-6 pm, 11-7 pm or 12-8 pm.
Why Join Us?
Make a Difference: Your work will directly impact the lives of low-income and disabled individuals, improving their access to vital benefits and services.

Collaborative Environment: Work with a supportive team dedicated to the same cause and share your ideas to create positive change.

Professional Growth: We encourage personal and professional development and provide opportunities for advancement within the organization.

Equal Opportunity: We value diversity and foster an inclusive work environment.

Competitive Compensation: Enjoy a competitive salary package with benefits.

Flexible work options: Remote or Hybrid.
EEO Statement:
HFI is an Equal Opportunity Employer and prohibits discrimination and harassment of any kind. HFI is committed to the principle of equal employment opportunity for all employees and to providing employees with a work environment free of discrimination and harassment. All employment decisions are based on business needs, job requirements and individual qualifications, without regard to race, color, religion, age, sex, national origin, disability status, genetics, protected veteran status, sexual orientation, gender identity or expression, or any other characteristic protected by federal, state or local laws. HFI will not tolerate discrimination or harassment based on any of these characteristics. HFI encourages applicants of all ages.
Apply
Back to Results